Table Size / 1100mm / 1300mm / 1500mm
Table Size / 1100mm / 1300mm / 1500mm
Description
Specification
Optional
| Cross Slideways | Cross Movement | Vertical Downfeed | Auto Down Feed | Rotary Table |
| --- | --- | --- | --- | --- |
| Double Vee Ways | Servo Control | Rapid Up/Down | AD1 Standard | Bearings/Hydrostatic |
The surfaces of longitudinal table ways are all hand scraped to getting perfect contact pattern and to ensure very high accuracy.
ongitudinal table ways are designed to have slide surfaces longer than that of the working surface and equal to the table length to keep the table free from torsion and deflection.
SPECIFICATION / MODELS



PSRP
1000S
1200S
1500S
General Capacity
Max. grinding radius
mm
600
700
800
Vertical grinding diameter
mm
φ200~φ1000
φ200~φ1200
φ200~φ1500
Spindle center height from table
mm
900(1100)
Max. height from table top to bottom of standard wheel
mm
645
Table diameter
mm
1100
1300
1500
Rotary Table
Max. speed
r.p.m.
60
Table motor
3.75kW/5HP
Cross Movement
Continuous cross feed
mm/min
2000
Hand feed per revolution
mm
10
Hand feed per division
mm
0.05
Vertical Downfeed
Rapid traverse approx. (option)
mm/min
400
MPG feed per revolution
0.1mm x1/x5/x10
MPG feed per divison
0.001mm x1/x5/x10
Grinding Wheel
Dimension (O.D x W x I.D)
mm
510x100x203.2
Spindle speed(50/60Hz)
r.p.m.
1150
Motor
Spindle motor
11(15)kW/15(20)HP
Vertical head spindle motor
7.5KW/10HP
Weight
Net weight
kg
15000
16000
18000
Gross weight
kg
16500
18000
21000
Machine Size
Dimension(L x W x H)
m
3x4.2x3.8
Notes:
Since we subscribe to a process of continuous improvement for our products specifications are subject to change without notice.
Machine appearance will change depending upon different optional equipment selected.
Equipment marked with () is available at additional extra charge. Other special applications may be provided upon specific requests from customers. Please contact us for more details.
Machines are shown with optional equipments.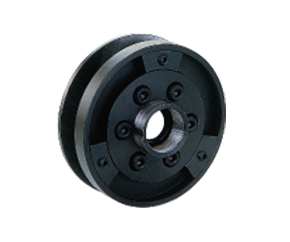 Wheel Flange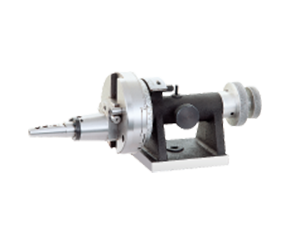 Radius and Angle Dresser
(PSGS)
Parallel Dressing Attachment (Manual Type for PSGS) ※With The Exception of PSGS-1535M, 1545M, 2045M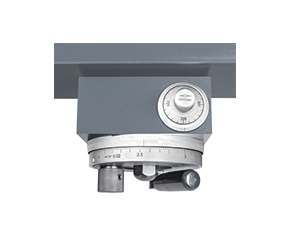 Cross/Vertical Micrometer Attachment (PSGS-2550AH, 3060BH, 4080AHR)
Cooling System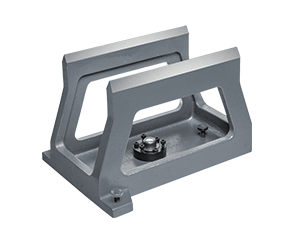 Level Type Wheel Balancer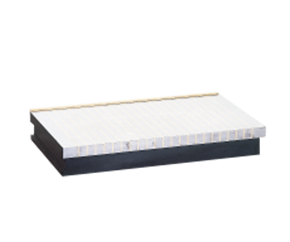 Electro Magnetic Chuck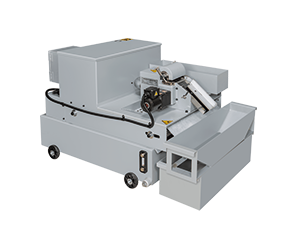 Automatic Paper Serip Filter
Cooling System Magnetic Separator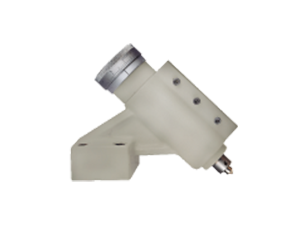 Parallel Dressing Attachment (PSGO)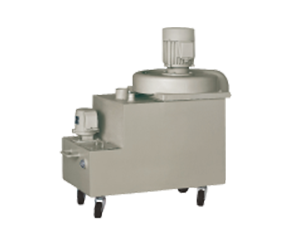 Dust-Suction Cooling System(PSGS)
Auto-Parallel Dressing Attachment 2 Axes Full Auto (Electrical Cross+Step Control Down)
1.Window Type Splash Guard (PSGS) 2.Rear Side Coolant Baffle (PSGS)
Oil Temperature Control System
Oil Mist Collector